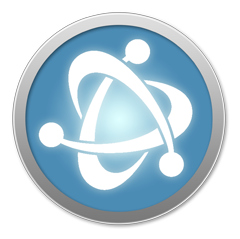 This release lets you further customize your server name, automatically muxes more types of files, improves video compatibility, especially on Panasonic TVs, and more!
For more details and the download link, please see the official website.
Changes since 3.2.0:
General:


Added the option to toggle the display of the profile name after the server name on the renderer
Added a warning on the Status tab if the UMS port is being blocked
Added some missing entries to UMS.conf
Added automatic video scaling to renderer resolution limits in FFmpeg
Added the ability to use asterisks for the "Force transcoding" and "Skip transcoding" options
Added config option "itunes_library_path"
Improved detection of which videos should be muxed automatically when using MEncoder or FFmpeg
Fixed files with compatible video but incompatible audio not muxing video
Fixed support for outputting 24-bit FLAC files as 24-bit by muxing them with video
Fixed audio playback if VLC is enabled
Made server restarts more reliable
Made sure FFmpeg outputs a compatible colorspace when transcoding to H.264
Made sure the transcode folder appears before files instead of after (below)
Renamed config setting "ffmpeg_font_config" to "ffmpeg_fontconfig"
Renamed config setting "hide_new_media" to "hide_new_media_folder"

Renderers:


Improved video compatibility on Panasonic TVs
Updated the PS3 image
Updated the XBMC logo

Languages:


Minor language tweaks
Renamed "Advanced Monitoring" to "Include in New Media folder"